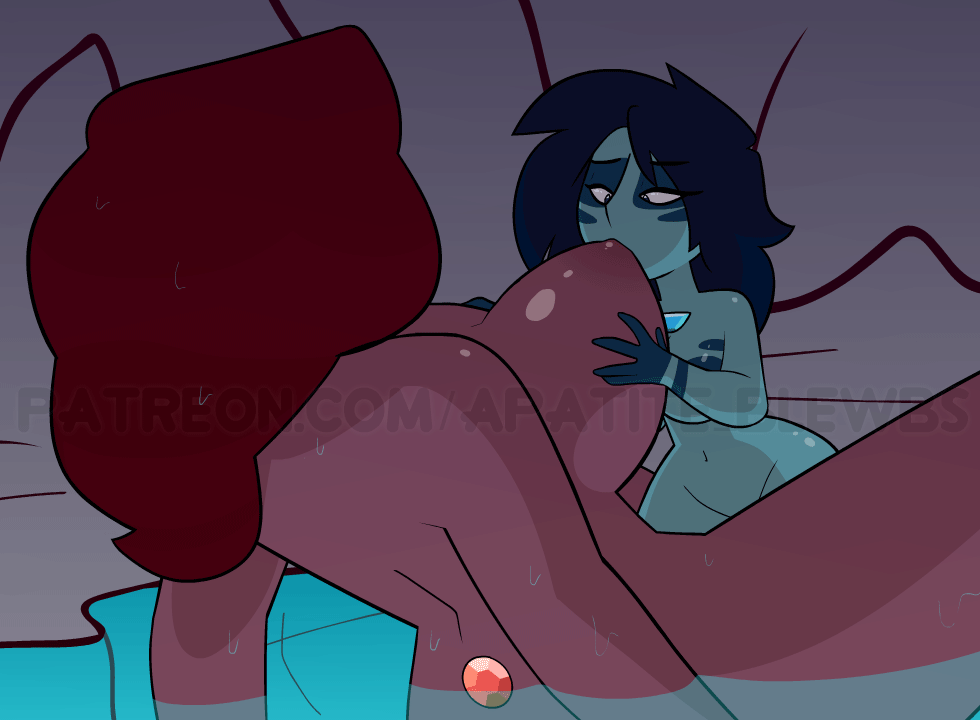 Currently on Patreon there are a few tiers, the highest one being the $20 tier where you could request a full colored NSFW piece a month, and a bonus tier of $30 where you could request 2 full colored pieces a month (its more of a buy one, get one half off rate considering my commission prices)
I also wanna get more practice with animation but I wanna see who out there would be interested in such an idea. $30 patrons would get 2 requests a month, and therefore would take a bit more time, but if I were to do a $50 tier, I would have to limit the benefits to just 1 full colored animated NSFW gif a month. Is that something you would consider pledging to if you had the means? If so, who are some artists you know that do this and how could I also reach this level?
I feel pretty good with this sample, but I'd like to practice more in order to get better.
~ I'm also considering this for anyone who's interested in animated commissions, details to come soon ~