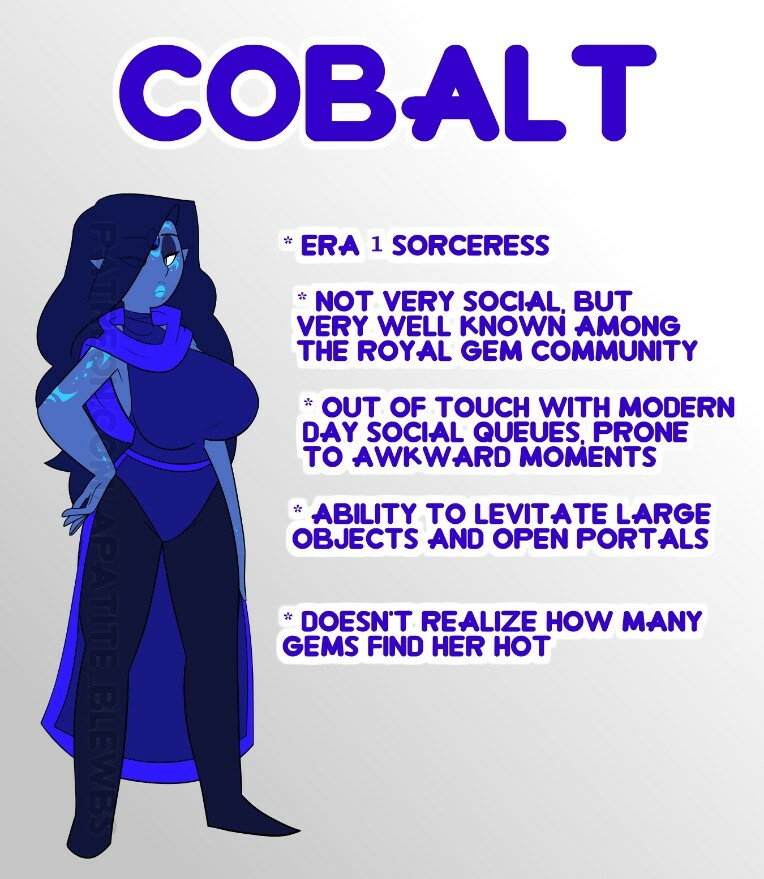 We're at the final phase of the voting process! These last few questions aren't really reliant on anything so we can go ahead and do em all at once and finish things up right afterwards!
I'll let this one hang around for a bit, maybe a week or so in order to give everyone a chance to get their opinions in.
Happy voting!
WHERE DOES THE HOOKUP TAKE PLACE?
HOW MUCH EXPERIENCE HAS SHE HAD?
HOW DO THEY MAKE FIRST CONTACT?
HOW SHOULD THEY BE DRESSED FOR THE LEWD SCENE?
WHO GETS THEIR TITS SUCKED ON?